3 Steps to a Perfect Staging
Sometimes many steps have to take place before I can even start to stage a house. Here is an example of all the stages we went through from beginning to end. The homeowners of this house knew that they had a lot of work to do, so they sent me photos so I could give some basic suggestions before we even met. I was able to tell them furniture placement and colour selection just by looking at their photos.
This was a big project, but I'm happy to say they received an offer after the FIRST showing!
First Step – Rearrange the Rooms so the Furniture is in the Proper Rooms
Living in a Staged home can be very challenging since we often use rooms in unorthodox ways.  It's important to showcase rooms the way they were intended for to appeal to the masses. This is also the time to remove all the extra 'stuff' that isn't going to be used for Staging purposes.  This step probably takes the longest and hardest since many decisions have to be made about what to keep, toss out or donate/sell.
Second Step – Paint the Walls a Neutral Colour
Once the furniture was rearranged and the walls were painted, it was time to have fun.  These homeowners went above the call of duty and replaced all the carpet upstairs as well.
Third Step – Put Some 'Style' into the House
Styled & Staged takes houses to the next level by renting inventory that complements each unique house.  With so many houses on the market it's key to make your house memorable.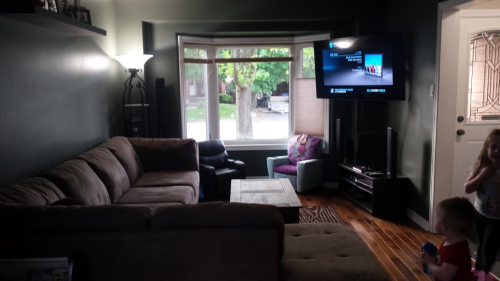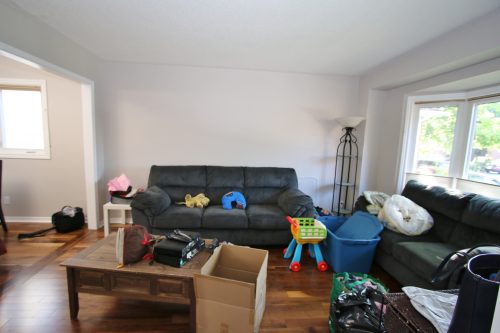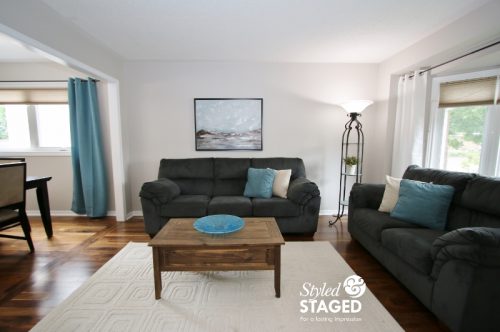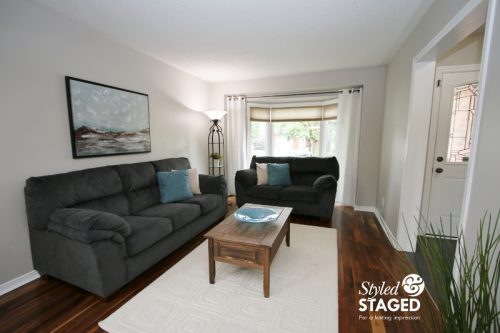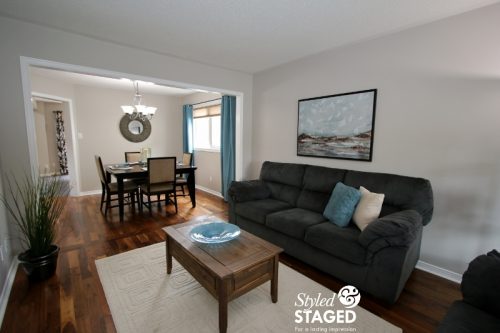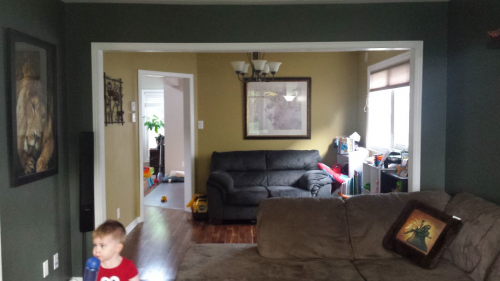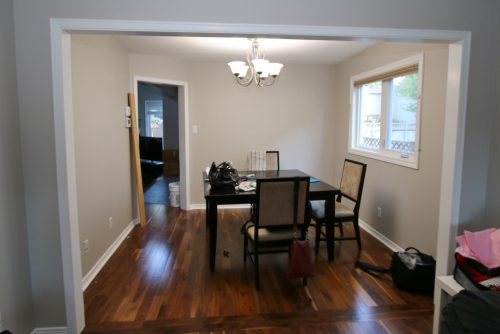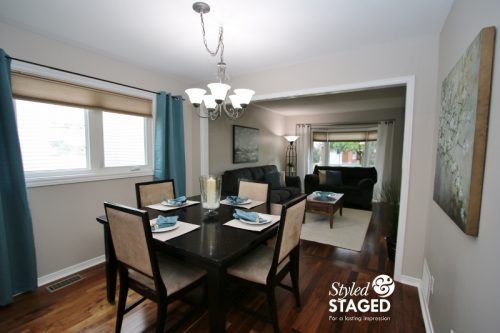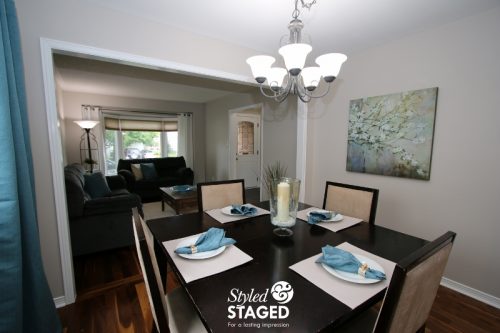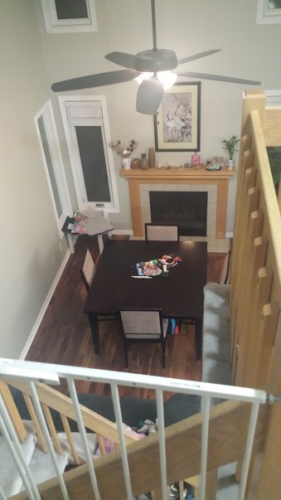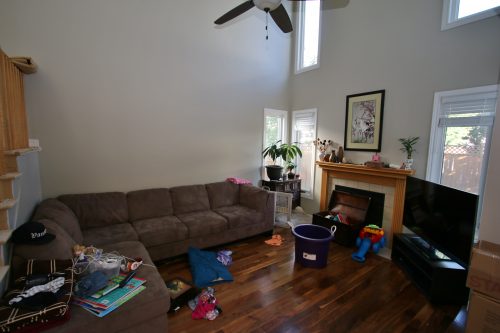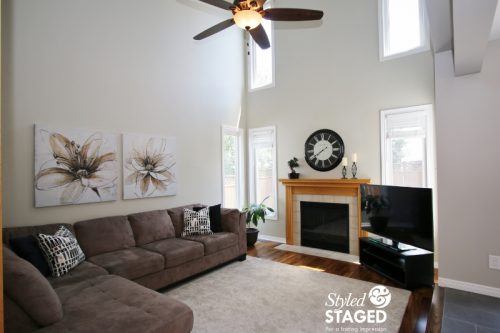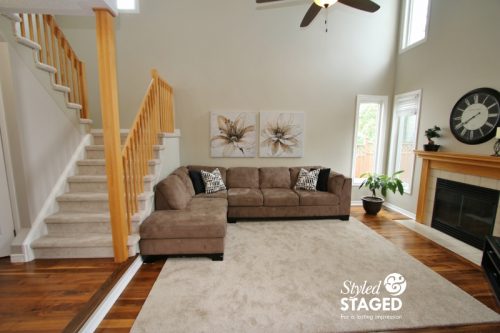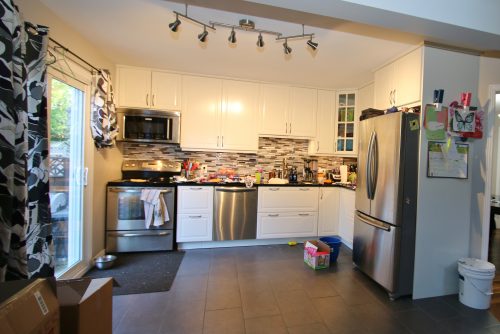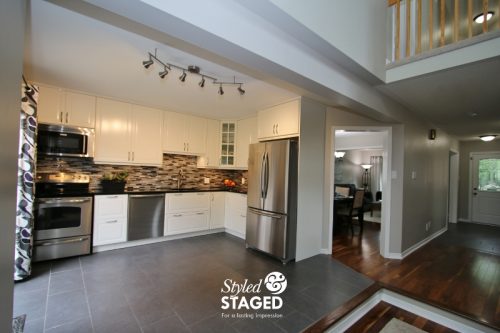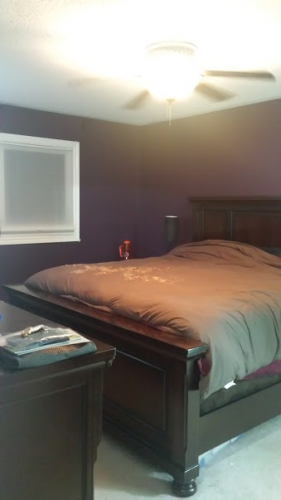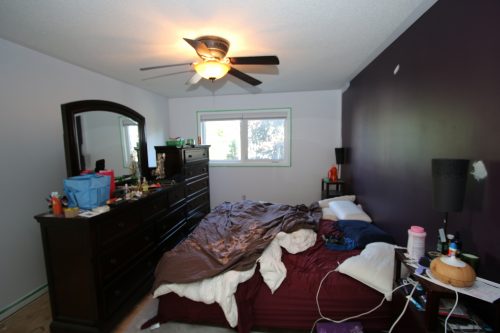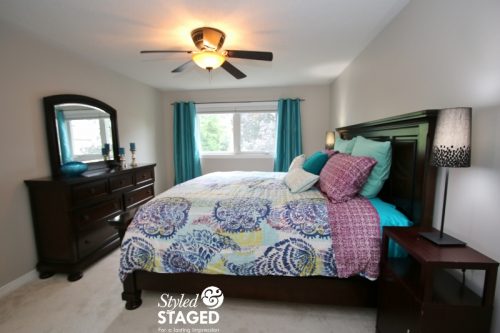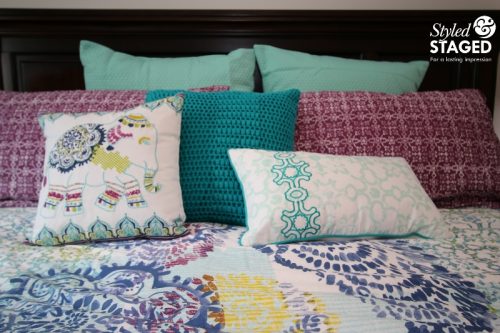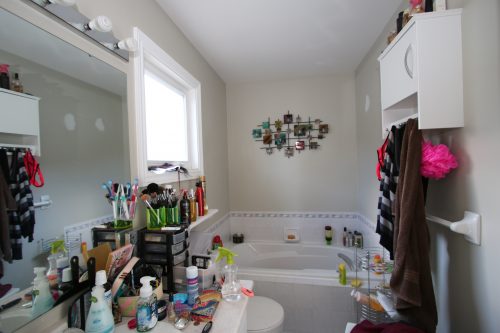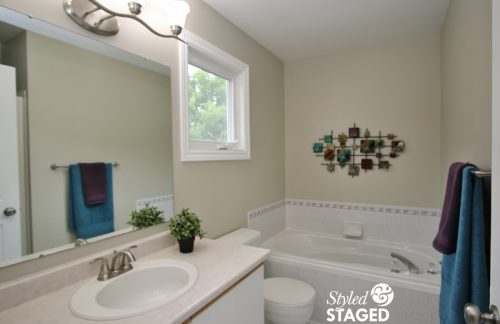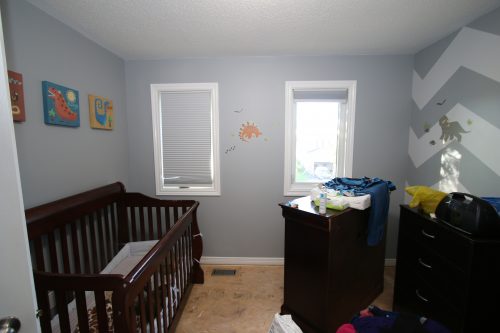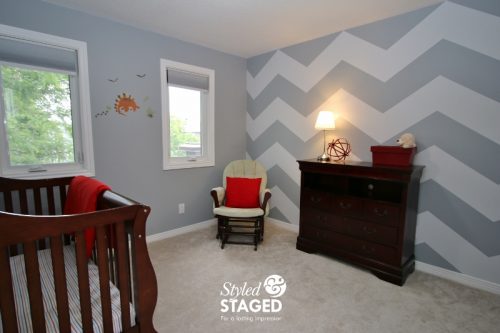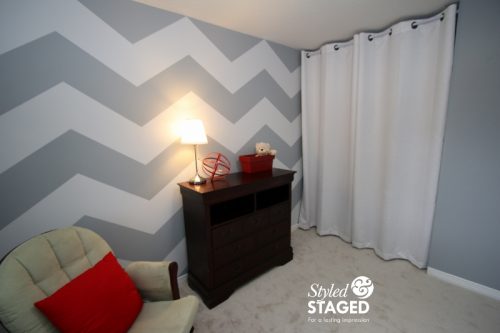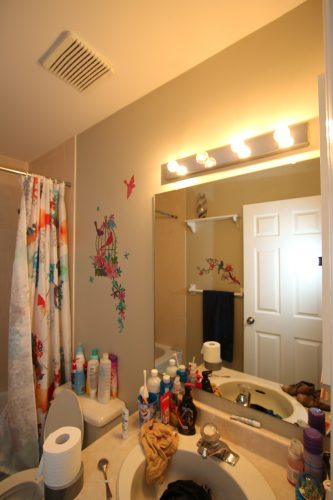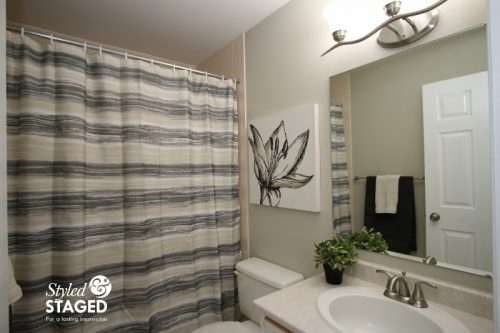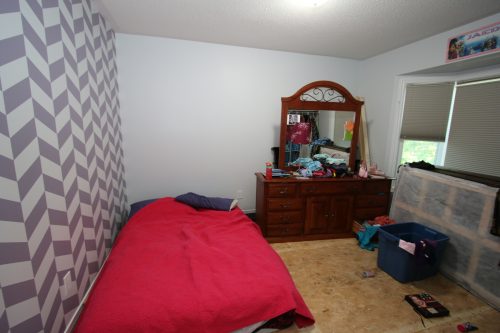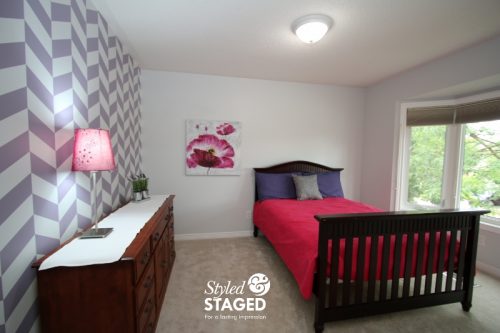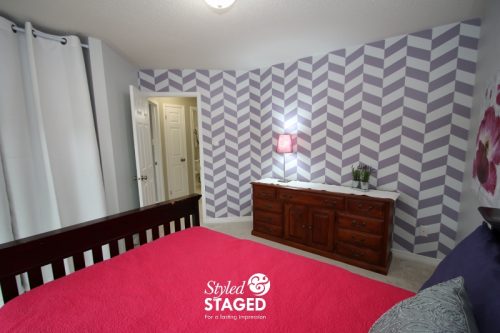 These homeowners were incredible.  They worked so hard and always kept an open mind.  I really appreciated their trust in my vision.