4 Bedroom Make Overs You Won't Believe!
I worked on this house for several months getting it ready to sell. This family home had been filled with love for many decades but it was time to bring it up to date for a new family to enjoy. My job as a Stager is to make the house appeal to the masses and make it as current as possible within a budget and time line. The family was so wonderful and accommodating to work with. Whenever there are major renovations, there are always delays and unexpected expenses. As the renovations were happening, the family decided to keep adding new changes since they could see the benefits of what we were doing.
Master Bedroom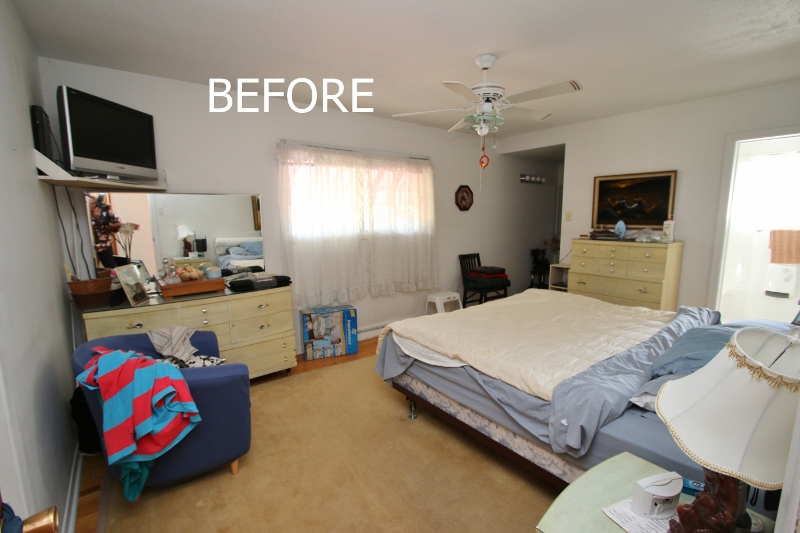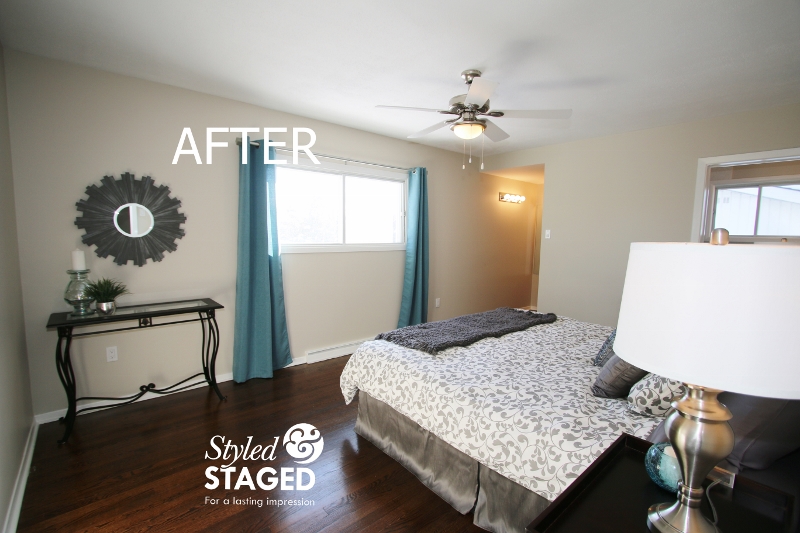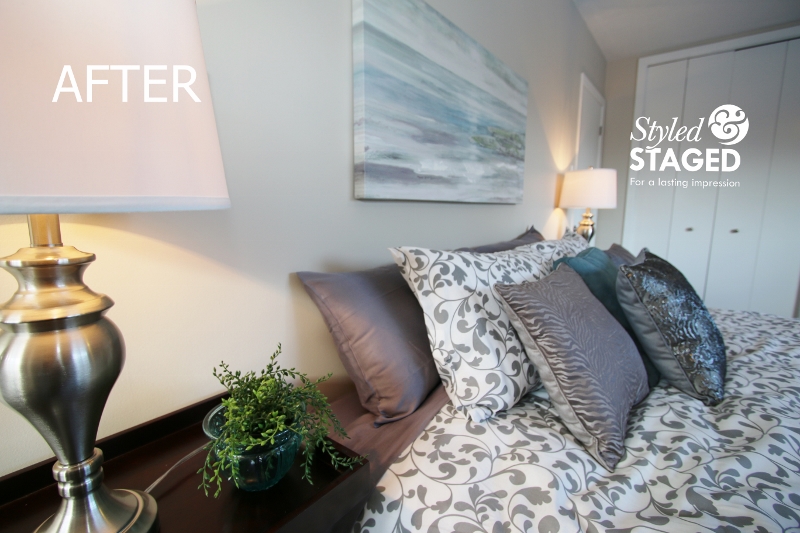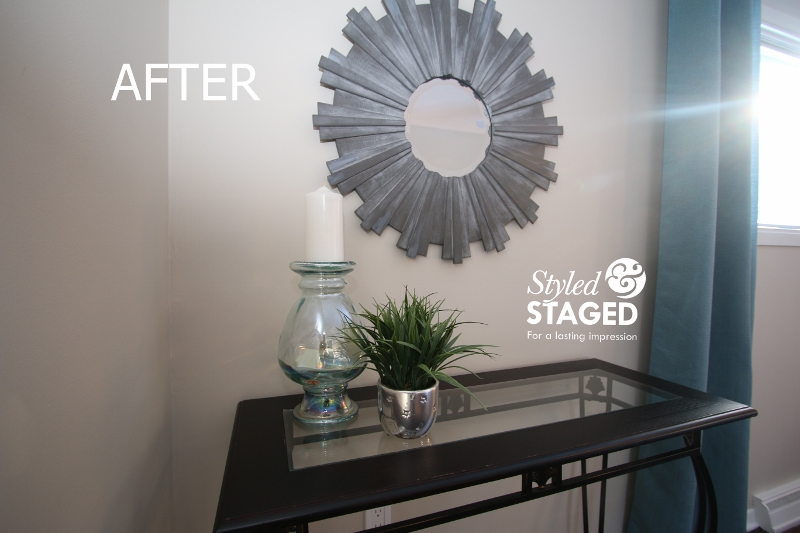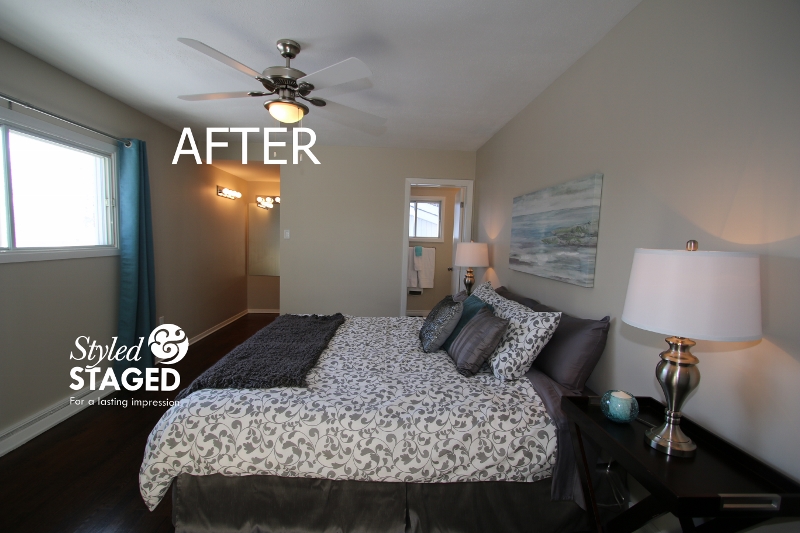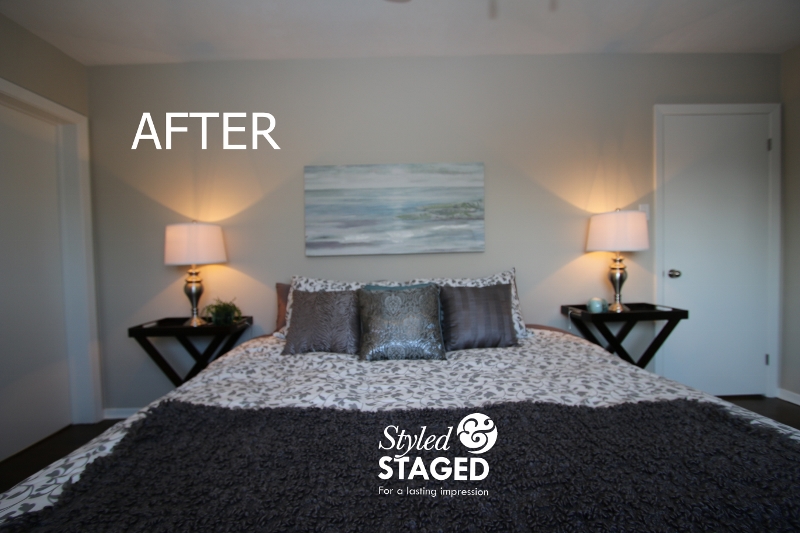 Bedroom #2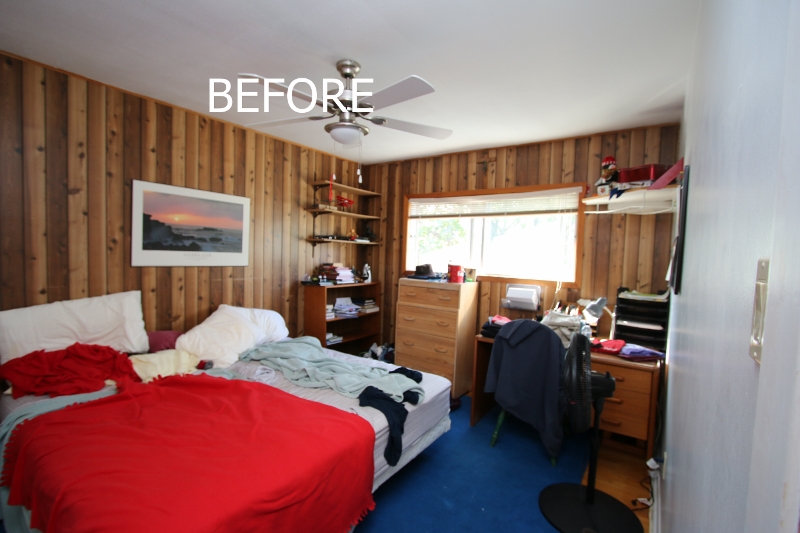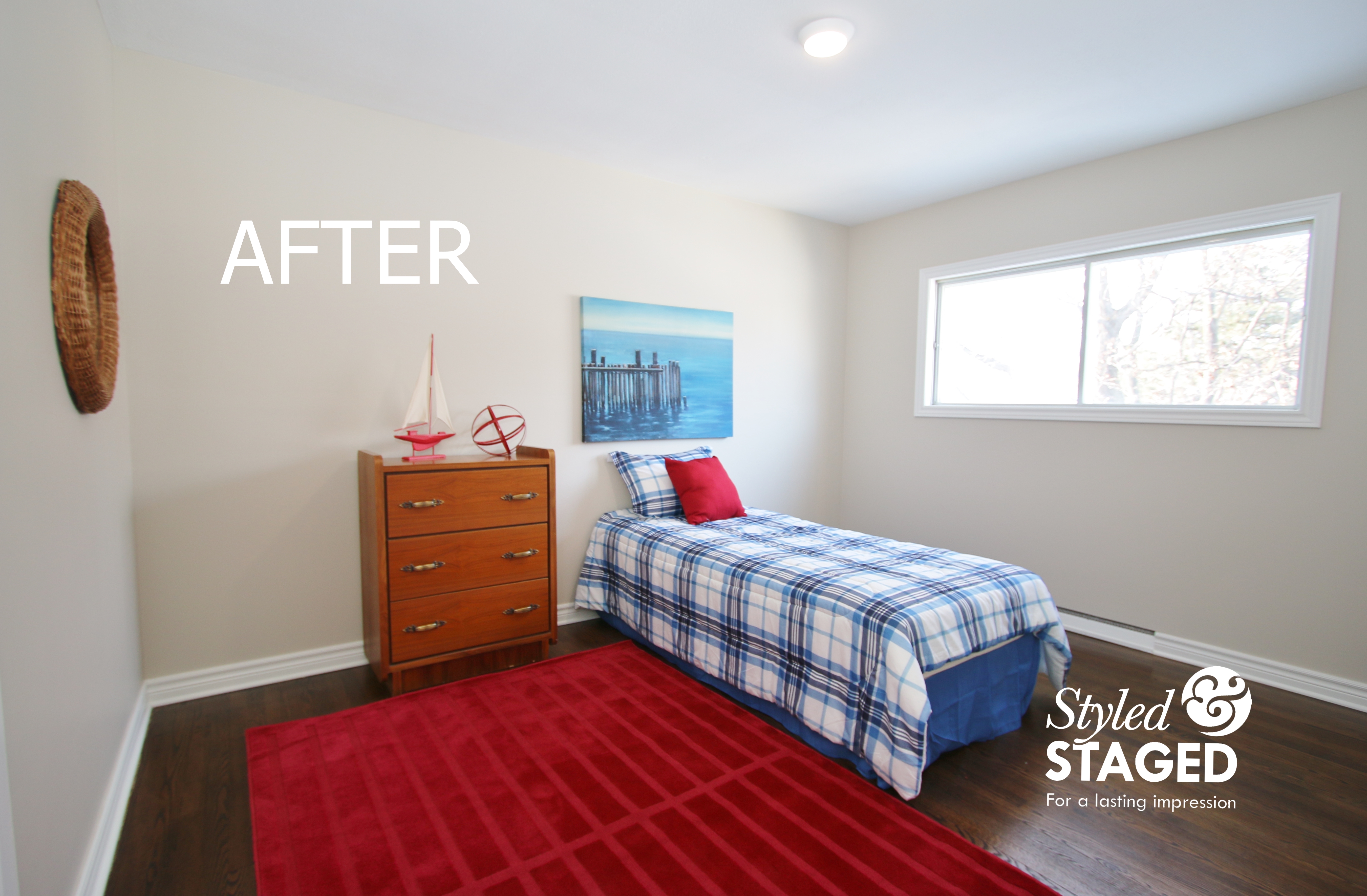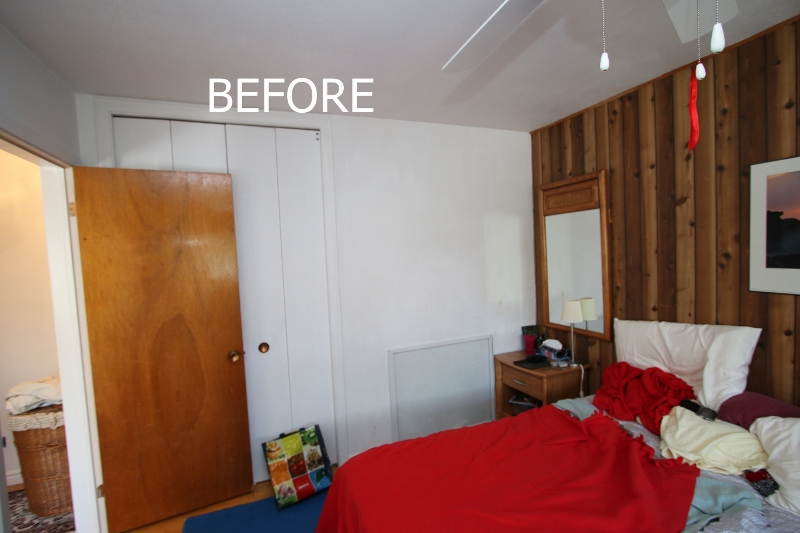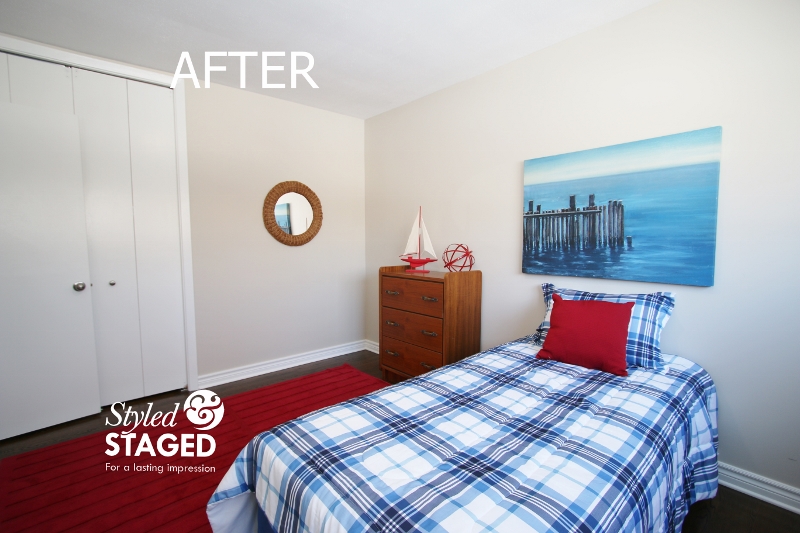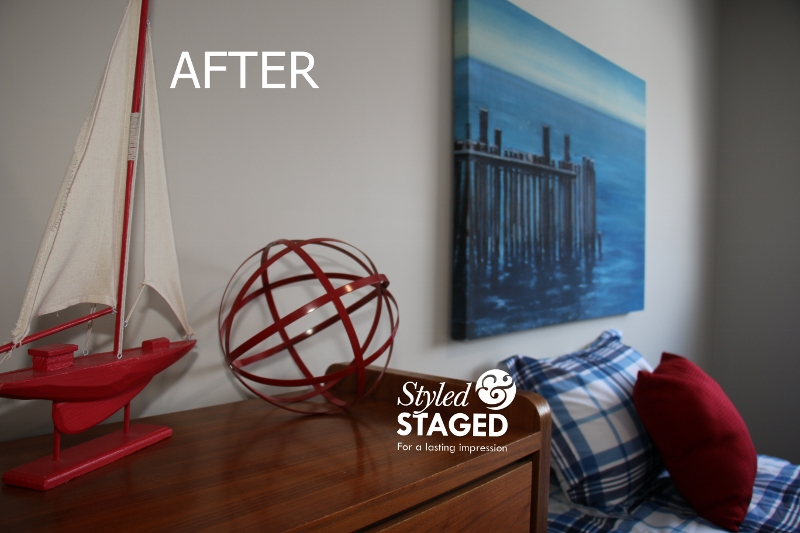 Bedroom #3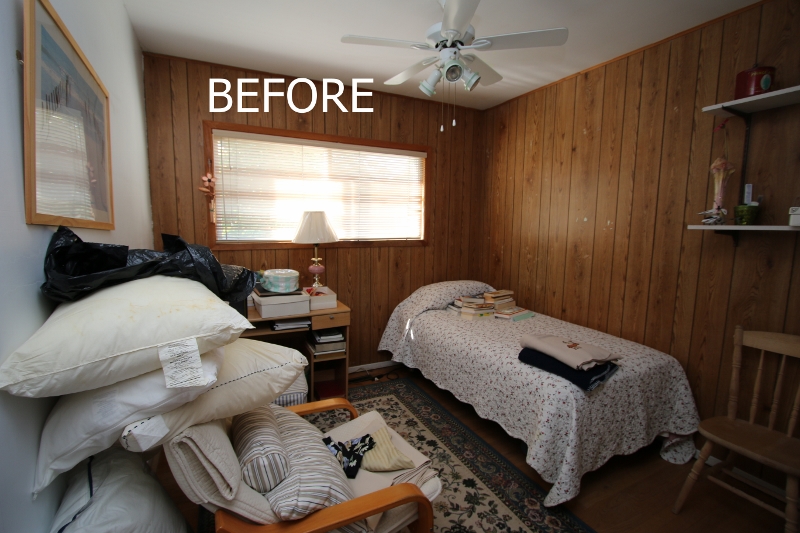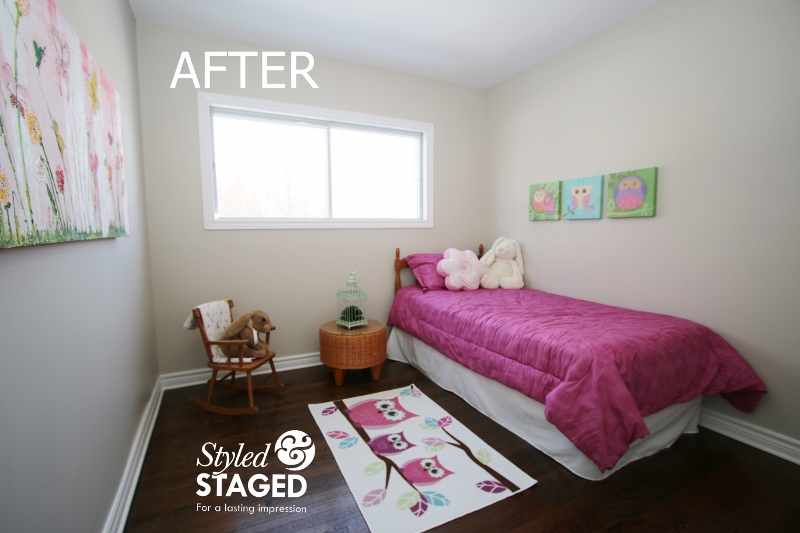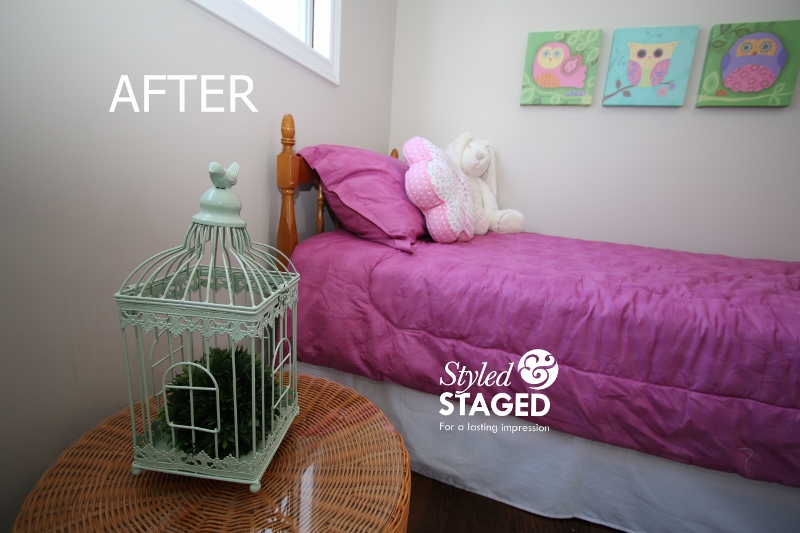 Bedroom #4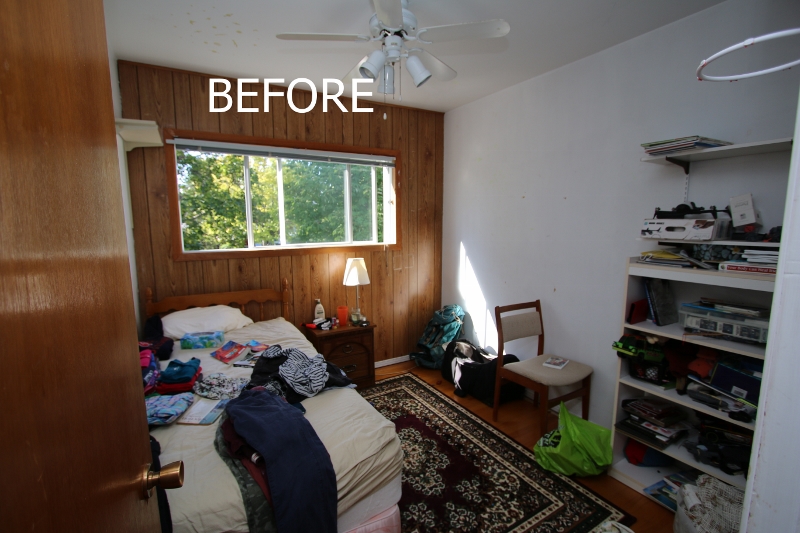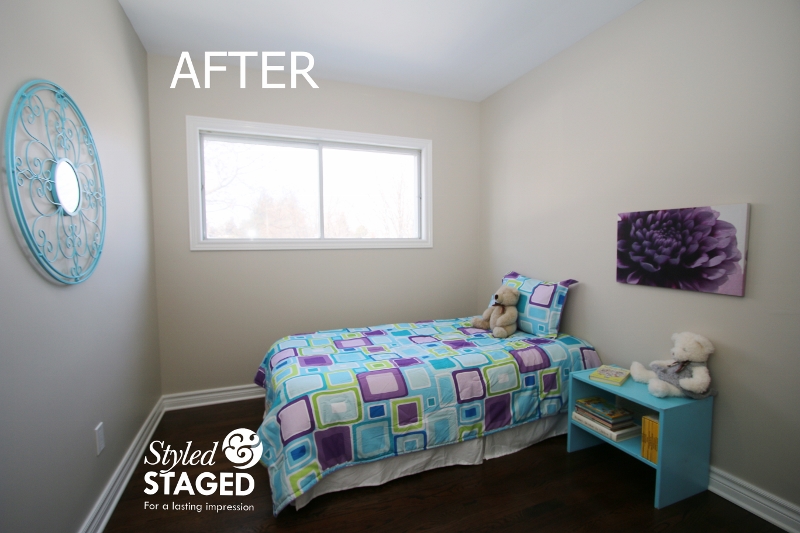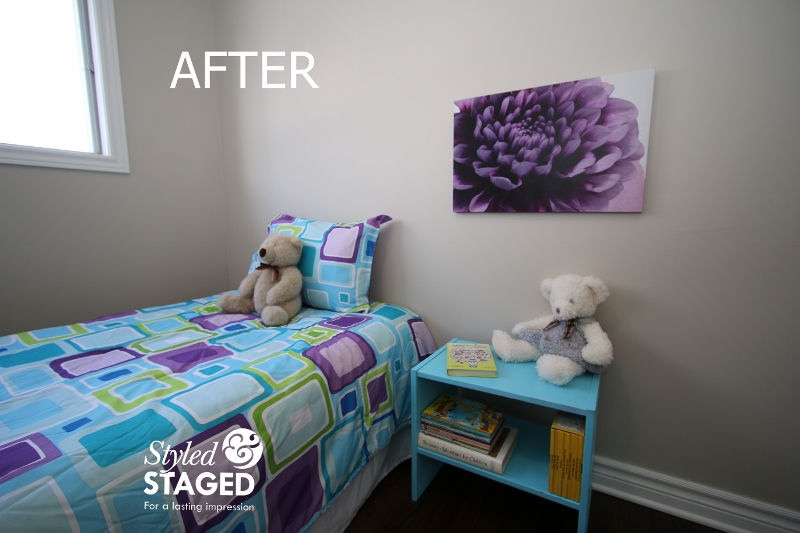 I couldn't be happier with these transformations considering the lack of furniture we had to work with. Thankfully Styled & Staged had the perfect accessories to pull it together.