Be a Master of Your Craft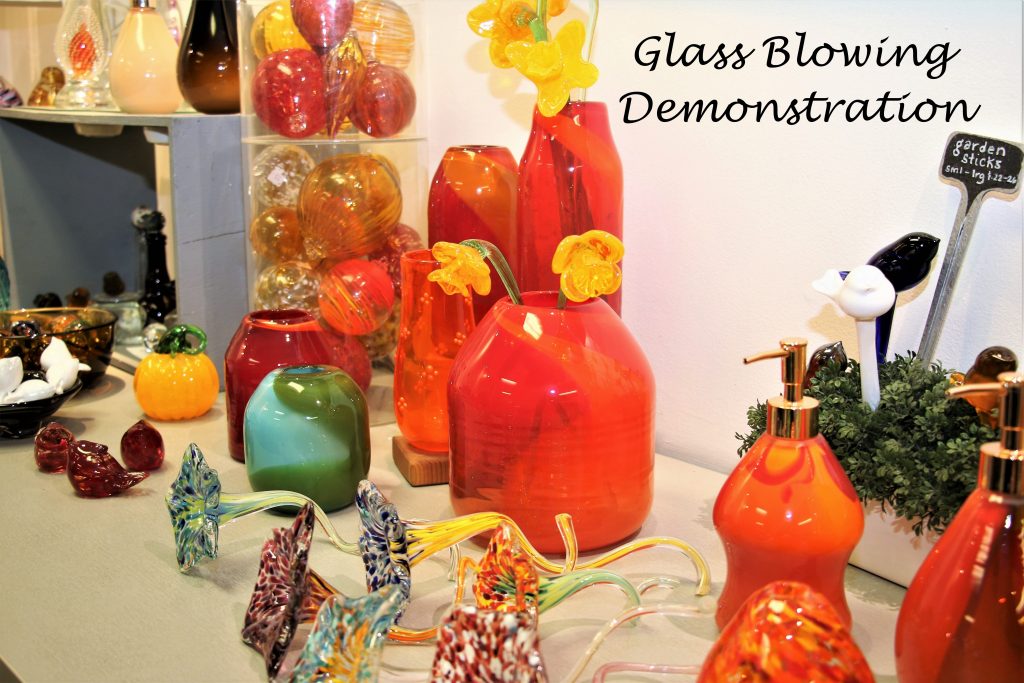 Last night my husband and I went to an interesting glass blowing demonstration. As I watched these two masters of their craft, I was reminded of these 3 life lessons.
3 Life Lessons: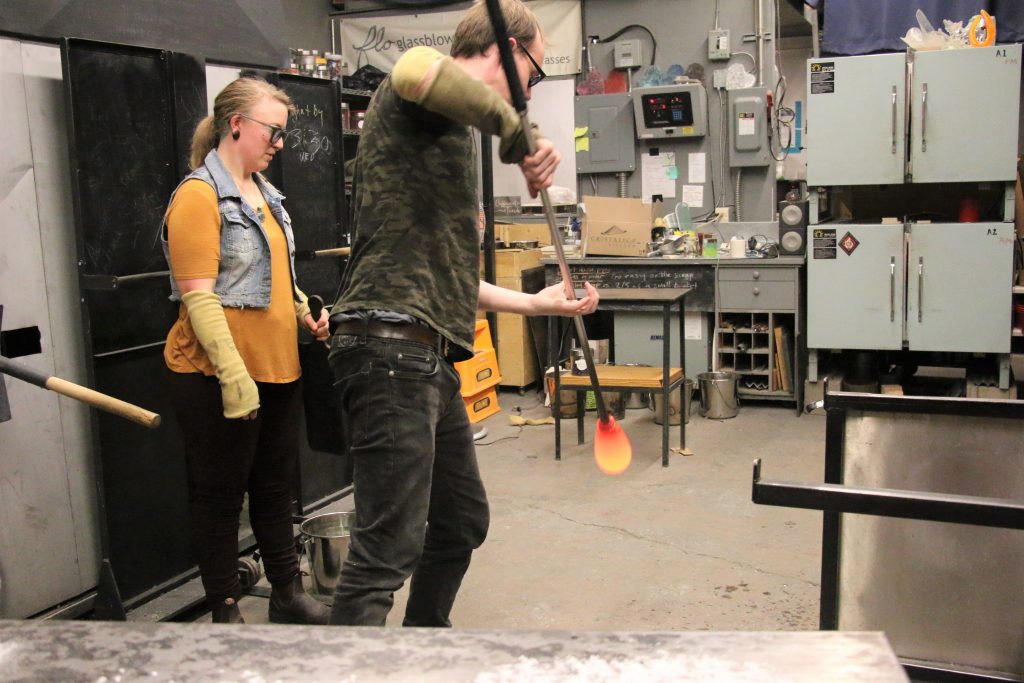 1. THINGS AREN'T ALWAYS AS THEY SEEM. I was surprised how it took three hours to blow 2 vases, and then they still had to cool down for about 10 more hours. Next time I buy a glass vase/bowl for my Staging business, I will appreciate all the dedication, creativity and skill that goes into making each piece. Just like in my business, clients see their house transformed within a few hours, but they have no concept of all the hours/days of preparation before I even get to their house. It's like when you see an athlete standing on the podium and you have no concept of all the training leading up to it. When things look easy, it's because the time has already been put in.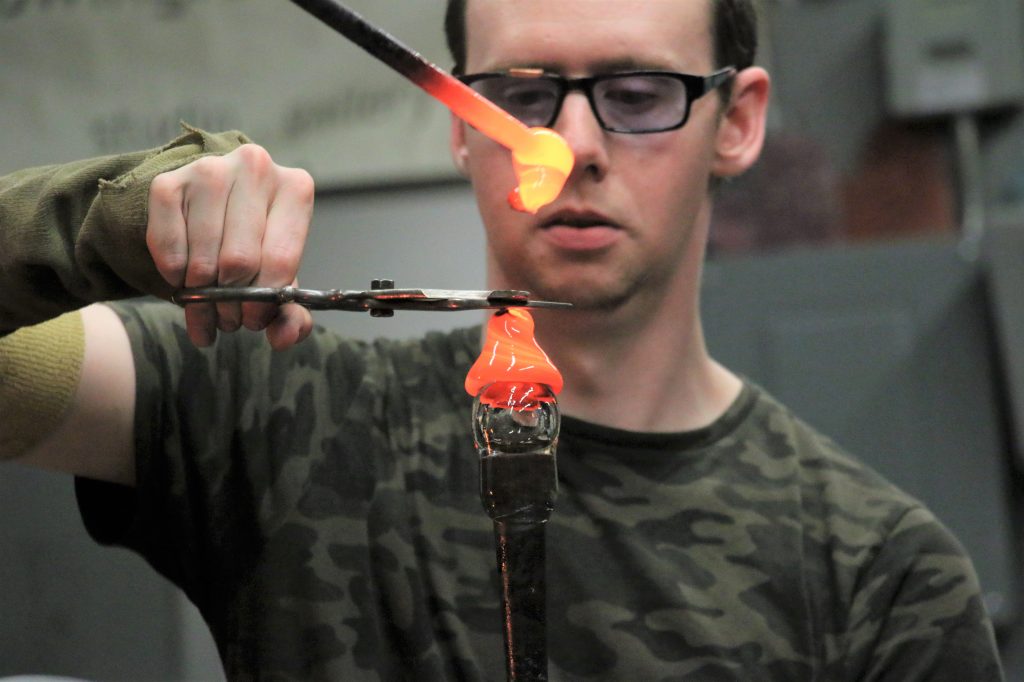 2. YOU NEVER LEARN IN YOUR SUCCESS. It's in the unexpected that you grow and learn. Even after 12 years of experience these masters still had some issues and things didn't go as planned. It was their teamwork, problem solving and experience that enabled them to turn something broken into something spectacular. If you aren't willing to put yourself out there and try new things, you will never know your full potential. When my kids were little and we were doing crafts, I would them "there is no such thing as mistakes". Somehow, this message is harder to believe as we get older.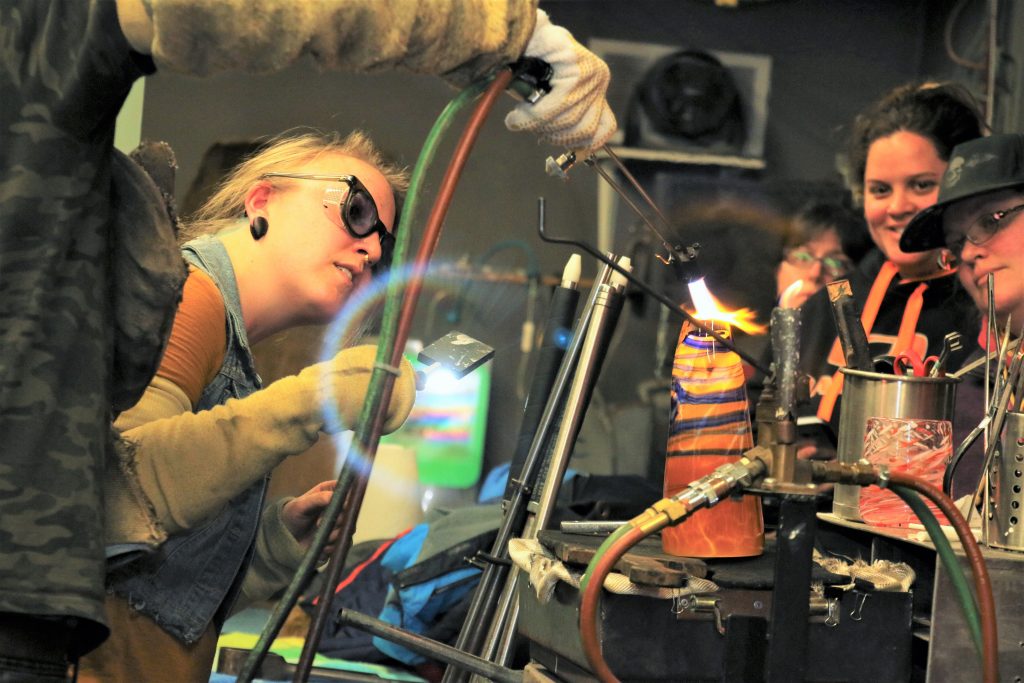 3. KNOW WHEN ENOUGH IS ENOUGH. Like any creative project, one of the most important lessons is to stop and assess the situation and then continue if necessary but don't rush. It's much easier to slowly move forward than it is to backtrack. Be patient and trust your instinct. They didn't stop manipulating the glass until they felt if was perfect. Don't settle until you are completely happy with the result, so you are proud of your product and of yourself.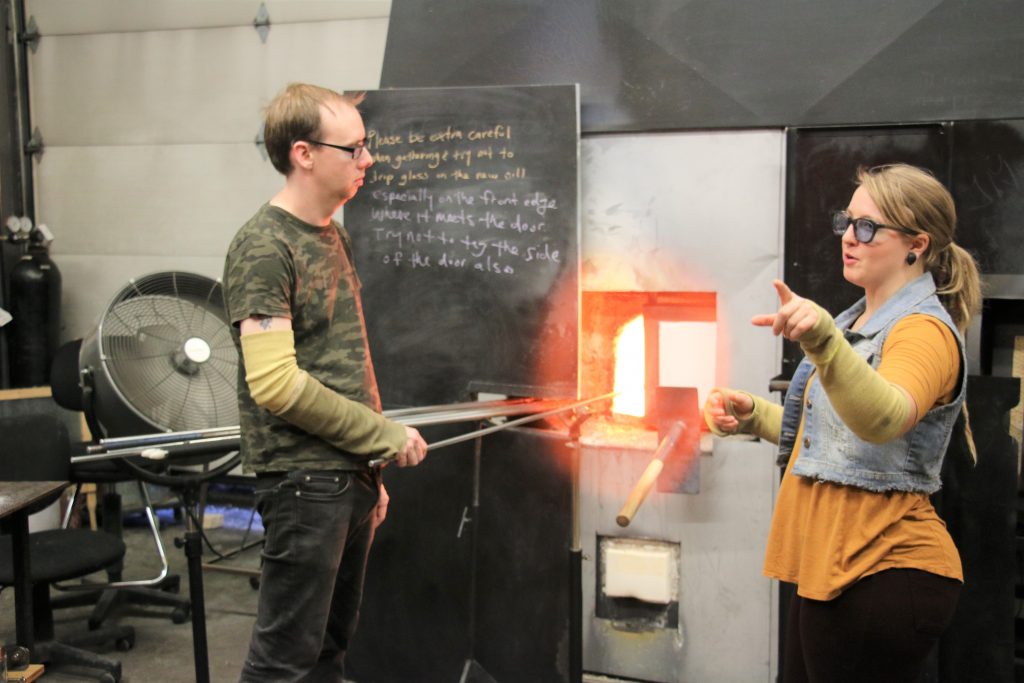 Be The Best That You Can Be:
When you surround yourself with people who are passionate about what they do, it's extremely contagious and inspiring. Give the best service that you can, always learn better ways to do things and share your knowledge with others.