How to Stage a Modern Townhome with a Zen Feel
I had soooo much fun staging this house since I loved the Zen feel to the home.  However, rooms that are too minimalistic do not photograph well and Staging is all about making the MLS photos look great to generate traffic to your home. There is a fine line between making a home too sparse and making it feel welcoming and warm without being too much.
When I first walked into the home I immediately noticed how spotless it was, which is so important when selling your home.  Then, I noticed the beautiful dark hard wood floors, the cathedral ceiling and the huge windows.  As much as I loved the house, it didn't have any artwork or colour so it felt empty to me.  I knew it could be great with just adding some colour, texture and some bold accessories.
A BLANK CANVAS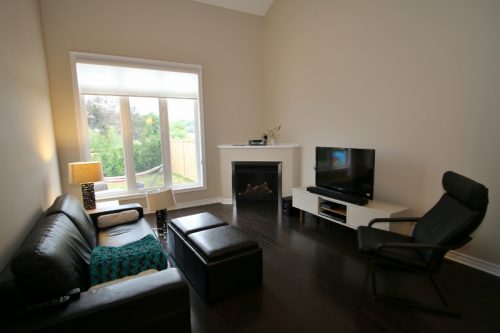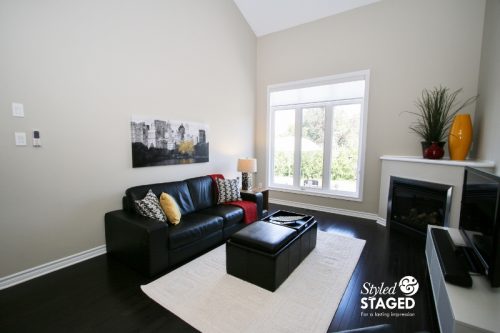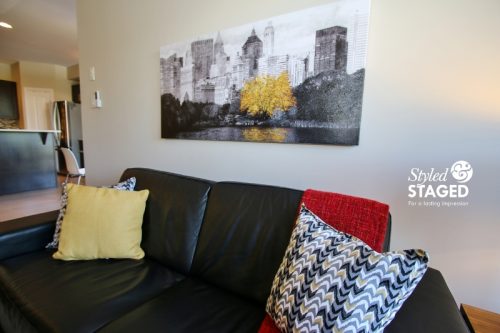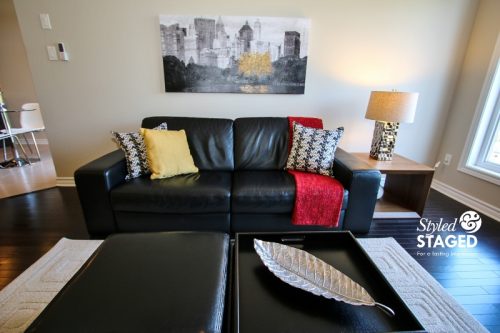 EVERY PROP HAS A PURPOSE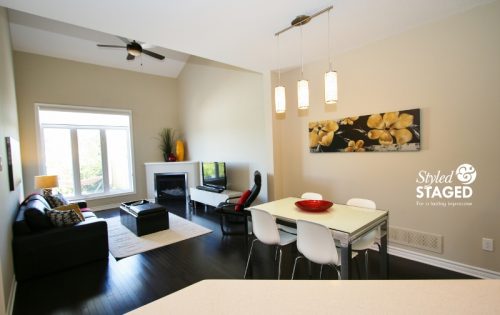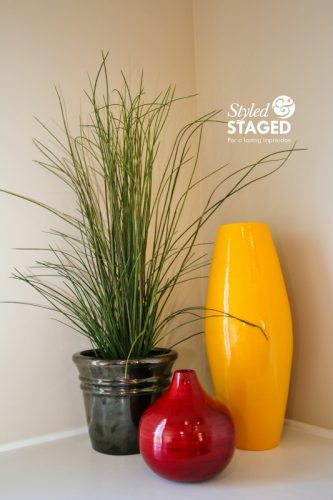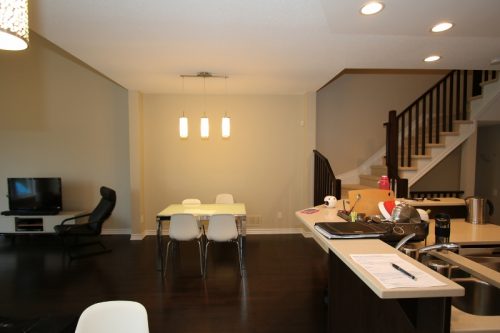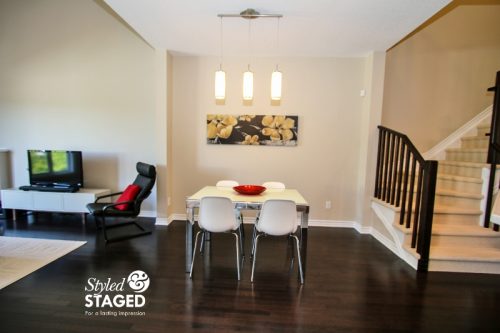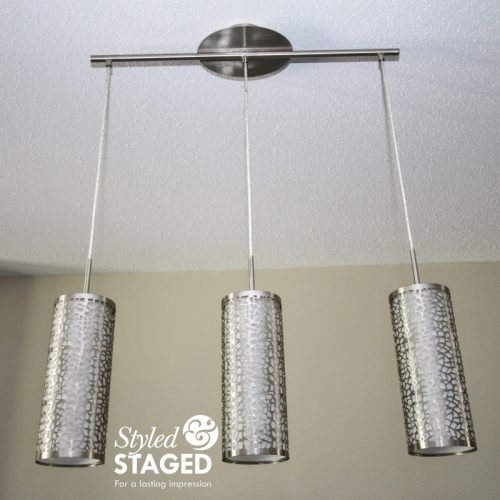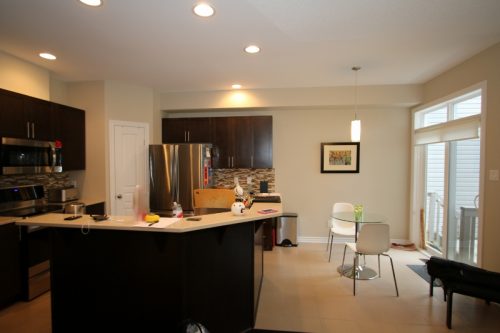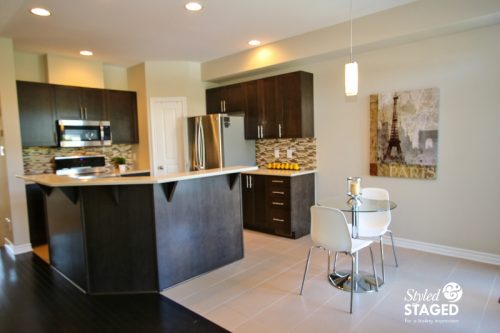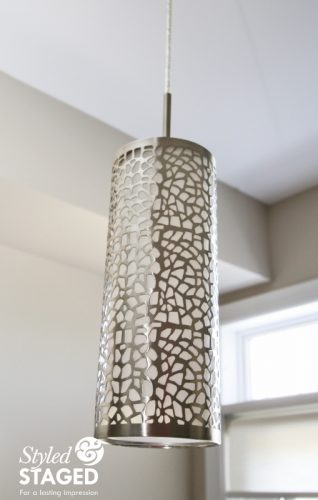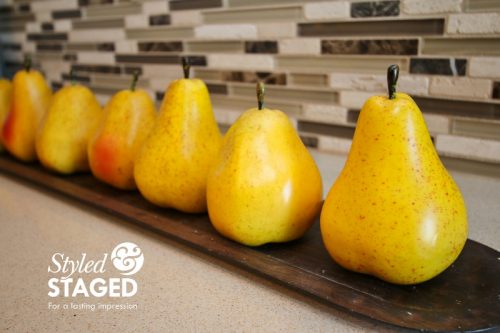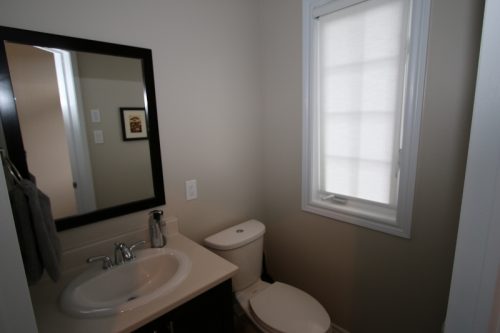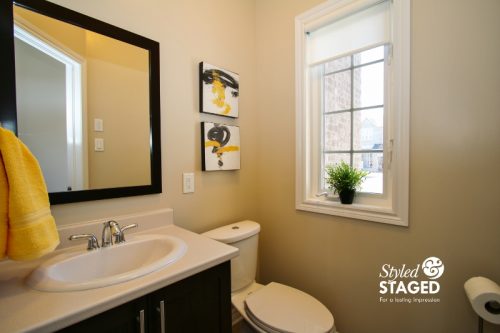 SHOWCASE EVERY INCH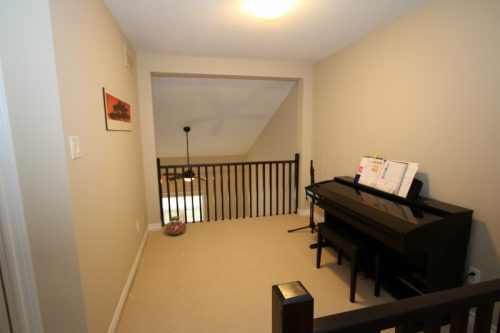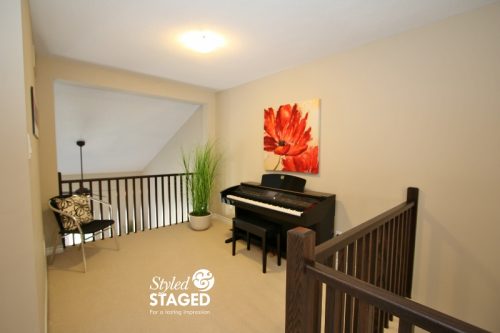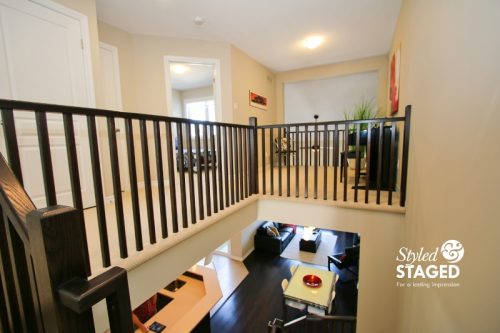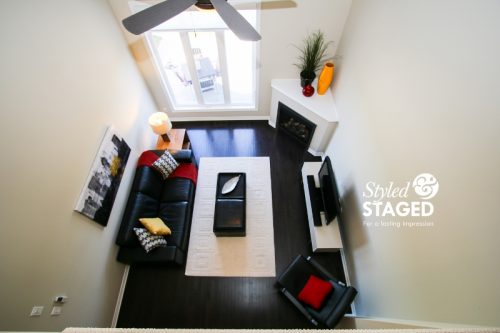 ZEN LIVING AT IT'S BEST