Participate In All 6 Holiday Challenges!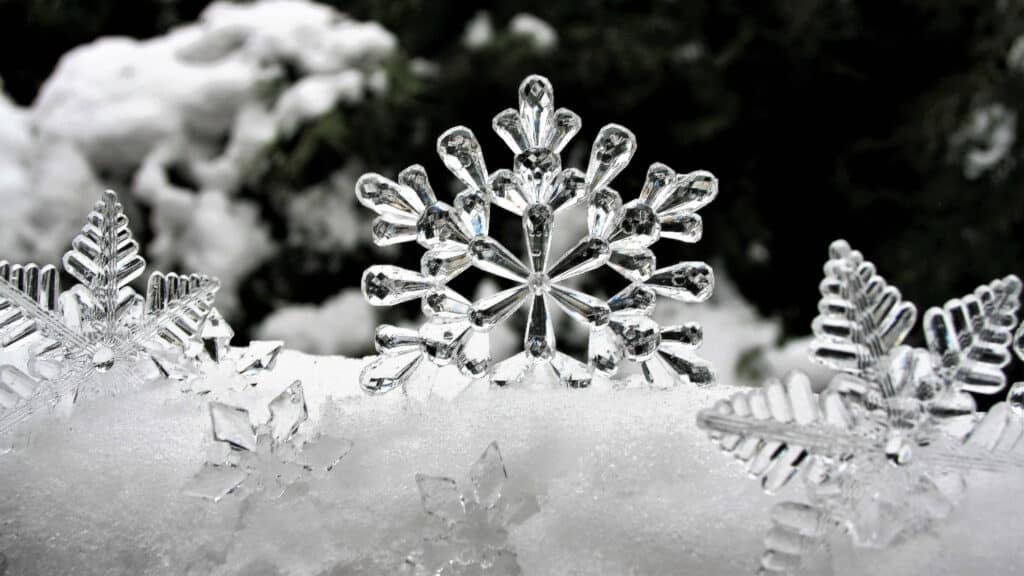 This is an exciting challenge for ALL members to show off all your favourite holiday decor. This is also your place to ask questions on your particular decor/project and your fellow members can give you their opinion. We are here to cheer each other on and get in the festive spirit.
Feel free to post photos from previous years as well. You can add as many photos in each category as you want. The more photos, the inspiration for all of us.
Every time you participate (posting a photo or making a comment) you are awarded points towards a grand prize at the end of the 6 week. Have fun and post away.
You can also see where you are ranked on the leader board. It's easy to catch up!
Click on the 'Challenges' menu to participate. Keep checking in to see what other people are posting.
Curb Appeal: Post photos of any exterior holiday décor.
Wreaths
Lights
Garlands
Lawn Ornaments
Front Door Vignette
Any DIY projects related to exterior holiday décor
Vignettes: Post photos of your holiday décor in 'display' areas
Fireplace (mantle)
Buffet
Coffee table/end tables/hall tables etc.
Top of piano
Any DIY project related to theses vignettes
Table Setting: Post photos of your holiday table setting
Centerpiece
Dishes
Runner/ table clothes, placemats
Napkins and napkin rings
Any DIY projects related to the settings
Recipes: Post photos of your favourite holiday recipes
Please include the recipe if possible
Appetizer
Cookie or other baking favourite
Signature drink (hot/cold and alcoholic/non-alcoholic)
Any DIY projects related to these recipes/presentation
Christmas Tree: Post photos of our Christmas tree (past or present)
Favourite ornament (always nice to hear the story behind it)
Favourite gift wrapping under the tree
Tip on how you decorate your tree
Any DIY projects related to these topics
Favourite Holiday Space: Post photos of how you decorate other rooms
Bedrooms
Bathrooms
Entrance/foyer
Kitchen
Any DIY projects related to these rooms