Why do people move? When I first started my Home Staging business over 13 years ago, I was so naive to think that EVERYONE was moving up into their dream home with the white picket fence. This is true for the lucky ones but the reality is, there are several other reasons why people move.
People Move Because of:
divorce
a new marriage
outgrowing the house with families merging, being caregivers to aging parents
financial challenges due to illness, job layoffs, unexpected debt or right-sizing for retirement or empty nest
Moving Affects the Whole Family
As a Home Stager who is in the homes with the clients, I witness all the emotions that are associated with moving. To be honest, sometimes it's the hardest part of my job. Since I'm a compassionate person. I have to separate myself, so I can do my job effectively. I need to keep focussed and transform the house to appeal to the buyers.
No matter what the reason people are moving, there is always STRESS. Even when there is a lot of happiness and excitement there is still the stress of getting everything done on time, inspections, finances etc.
Kids and Teens
Kids and pets sense when there is turmoil, change and stress in the house. Often the adults are so worried about their own tasks, that they may not have the mental capacity or energy to see what the kids are going through. Many of my meetings are in the early evening or weekends since that is when the parents are home, but it's also the time when the kids want their parent's attention.
Over the years I've learned to have a supply of colouring books and crayons/markers in my car. I feel like Mary Poppins but it helps give the kids something new to do and suddenly I'm not the 'mean lady' to who is taking their parents away from them. If the kids know that they are moving, I tell them they can colour the pages and then frame them for their NEW room in the new house.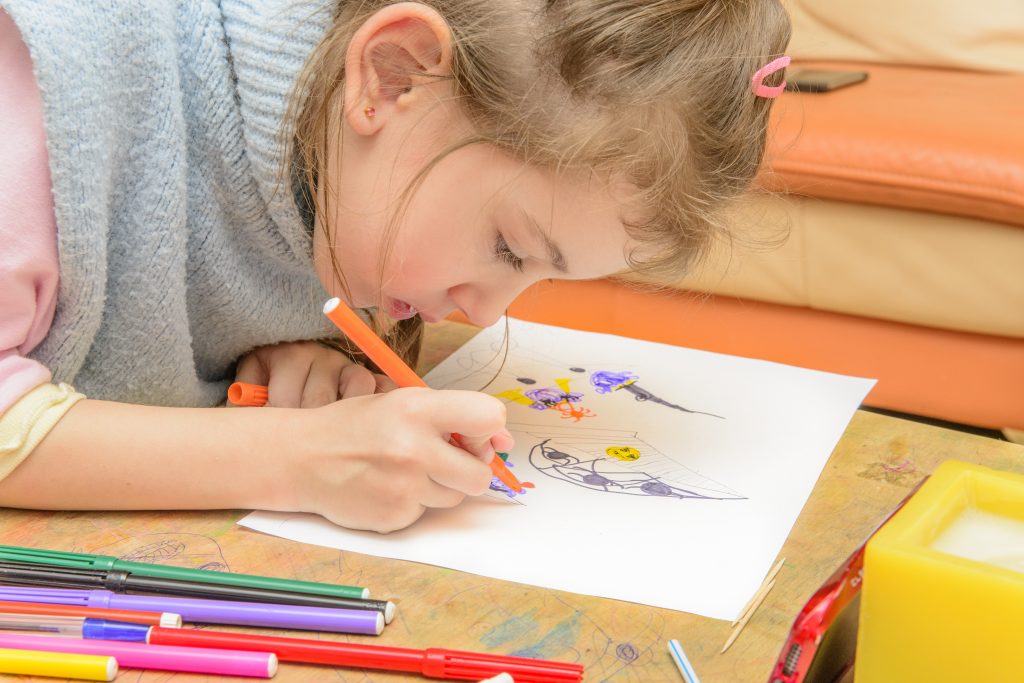 Young children often don't understand what moving is all about so they get scared. They get nervous when their bedrooms are dismantled and things are put away. I suggest to parents that they buy a big box and let the child decorate the box however they want. Then the CHILD puts his/her favourite things in the box. That box should NOT go in the moving truck but in the car, so when they arrive at the new house they have THEIR personal box with their SPECIAL items to unpack. It gives the child a sense of security that their stuff isn't being thrown out.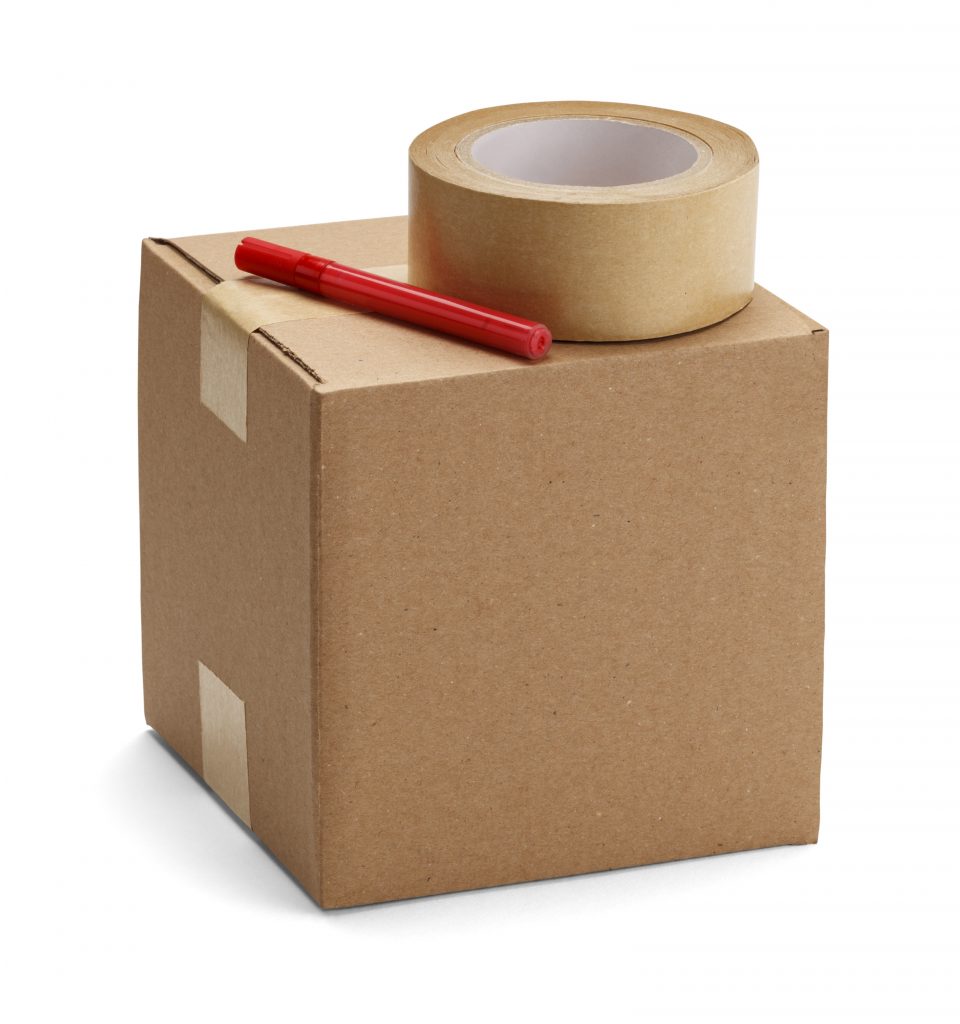 I've seen children pull temper tantrums because there are so many unknowns for them.. Parents are often embarrassed by their child's behaviour so I have to reassure them that it is very normal and common.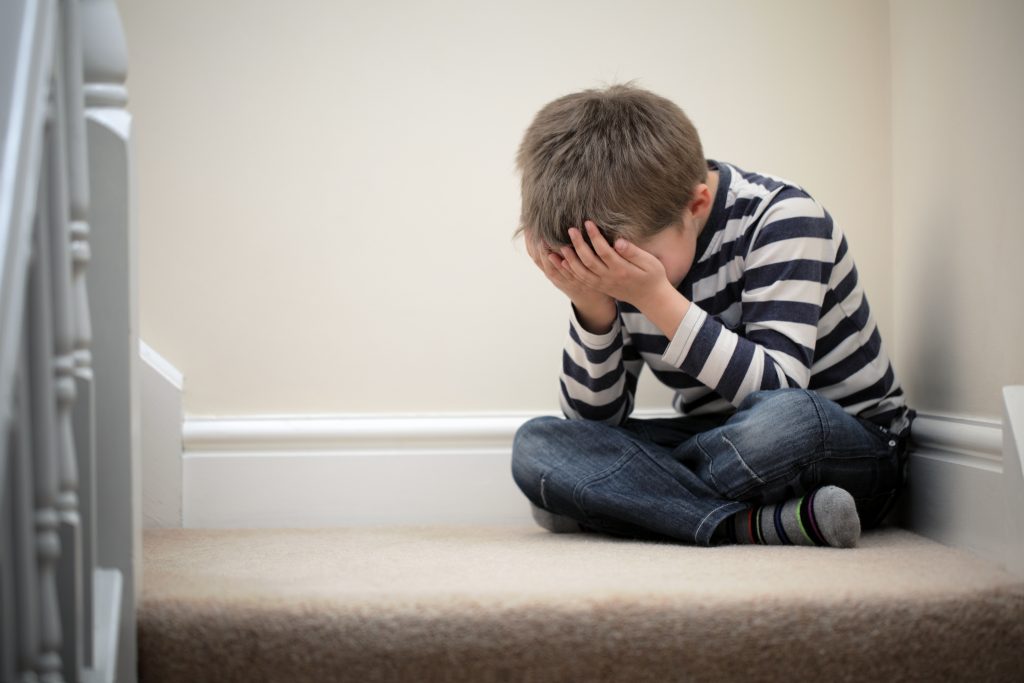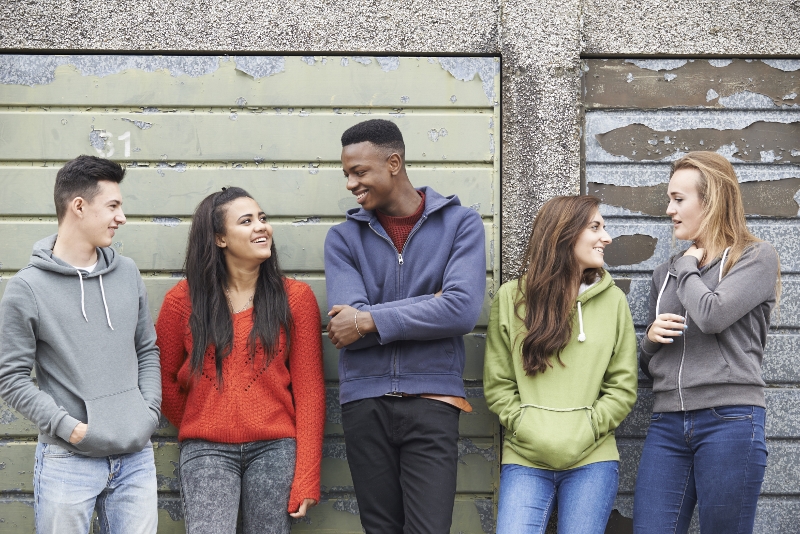 I try my best to make the transition as stress-free as possible with the Staging process. There is so much gratification knowing that I might have made a little bit of a difference in the sale of their house. I only want the best for my clients and their futures (whatever, they may be).