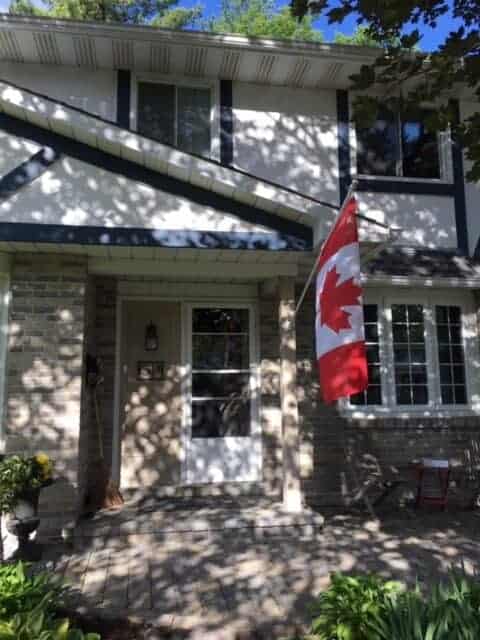 I'm excited to share a short video that I just put together with questions about curb appeal that I got from one of our members. This is just one of the topics that we covered last week.
Since not everyone can join in the webinars each time, I plan on making these short little snippets from portions of the discussion.
It's great to get the entire picture. Gives me a goal to work toward. Very important and less chance of straying. I really appreciate it.
I ALWAYS look forward to your emails with your pictures and questions.